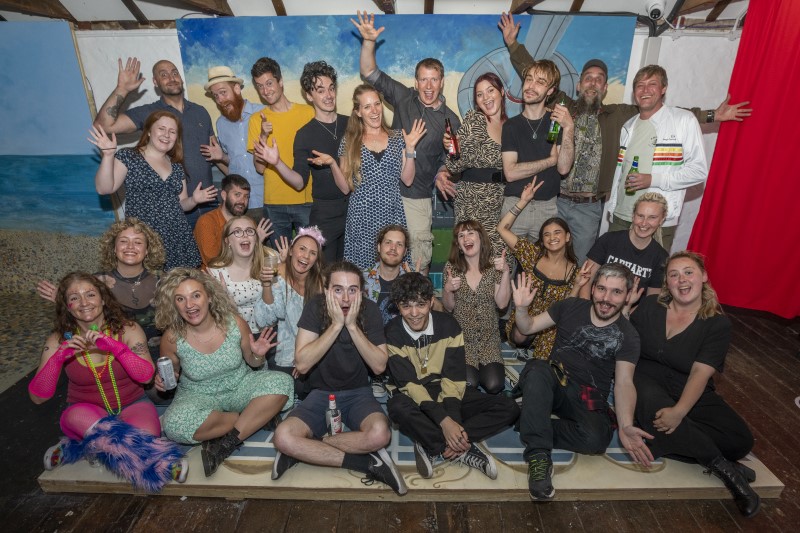 Why is Pier Pressure a Living Wage Employer?
7th September 2022
Pier Pressure was founded by Phil and Philly Harris. Their mission? To create quality escape room experiences located in the city they love. Philly, (bringing knowledge from her PhD in Positive Social Psychology), and Phil, (with his experience in managing events), came together to create the multi award-winning escape rooms which embody the character of this unique and wonderful city.
Leah Mooney, of Pier Pressure, highlights how essential staff are to the quality of experience at Pier Pressure, stating, 'nearly all of our 2,000 five-star reviews mention how great our staff are' so 'it only seemed right to commit to paying them the Living Wage'.
Signing up to the Brighton & Hove Living Wage Campaign has helped maintain Pier Pressure's reputation as a high-quality business. Mooney emphasised that it 'reassures prospective employees we are a business that values our staff'.
The uncertainty and turbulence of the current cost of living crisis is something that Pier Pressure recognises, with Mooney stating their 'team benefit from knowing we are committed to ensuring they are paid fairly.'
Pier Pressure are an example of how successful businesses are run with the team going on to win Best SME at the Brighton & Hove Business Awards in 2021.
To join Pier Pressure and the community of 818 employers who are dedicated to paying their staff fairly, sign-up to the Brighton & Hove Living Wage Campaign today.