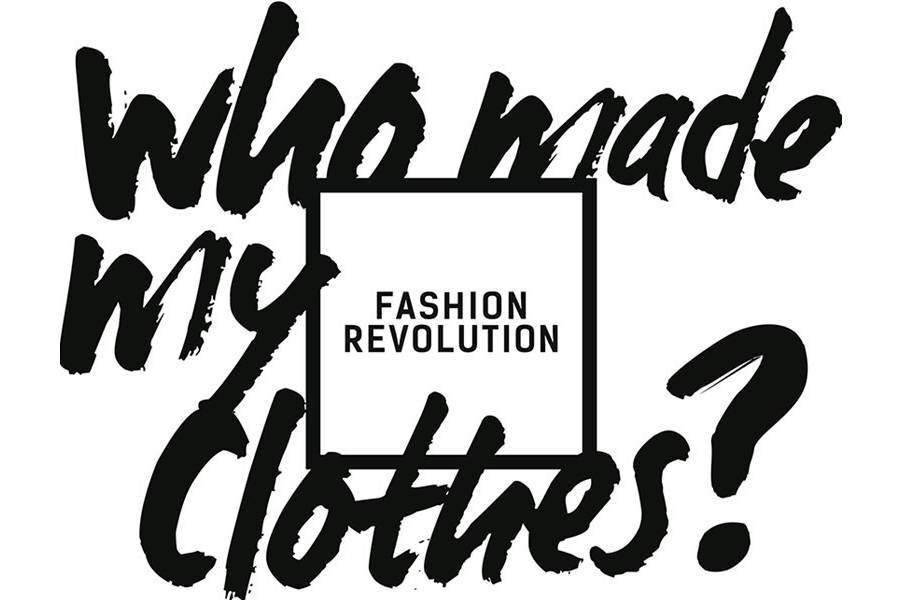 Living Wage in the Garment Industry – Fashion Revolution
3rd June 2021
A Brighton-based campaigner with the international Fashion Revolution organisation is calling for system change for the global garment industry, while celebrating the creativity of clothing.
One area of work is to call for a Living Wage for all garment workers
Christine Gent explains: "Fashion Revolution was founded in the wake of the Rana Plaza disaster in 2013 when thousands of low-paid Bangladeshi garment workers died when the unsafe building they worked in collapsed.
"Fashion Revolution has now become the world's largest fashion activism movement, mobilising citizens, industry and policymakers through our research, education and advocacy work.
"Fashion Revolution calls for changes in the behaviour and actions of citizens, industry and government and instigated the campaign 'Who made my clothes' calling for greater transparency in the clothing industry."
The Fashion Transparency Index measures the top 250 companies for transparency – the first step in achieving accountability
Sarah Springfield, Director of Brighton and Hove Chamber of Commerce, which runs the local Living Wage campaign, says: "We are delighted to support Fashion Revolution, which shares the same aims as our own work – to establish a fair living wage for all workers."
Do follow us on social media for all the latest on the campaign and its growing number of employers.
Twitter: @BHLivingWage
Facebook: @BHLivingWage
LinkedIn: Brighton & Hove Living Wage Campaign