The Living Wage Advent Calendar!
29 Nov 2019
The countdown to Christmas is officially on! It could well be time to start shopping. There's so many fantastic shops in and around Brighton & Hove, but how many of them are paying their employees a real Living Wage? To help you with your buying choices, we wanted to bring you a special Living Wage advent calendar featuring some of the fantastic products available from local Living Wage employers. We'll be sharing one per day on our social media as the 25th creeps closer! Remember: shop local, shop ethical, and check out these gift ideas to get your Christmas to-do list ticked off: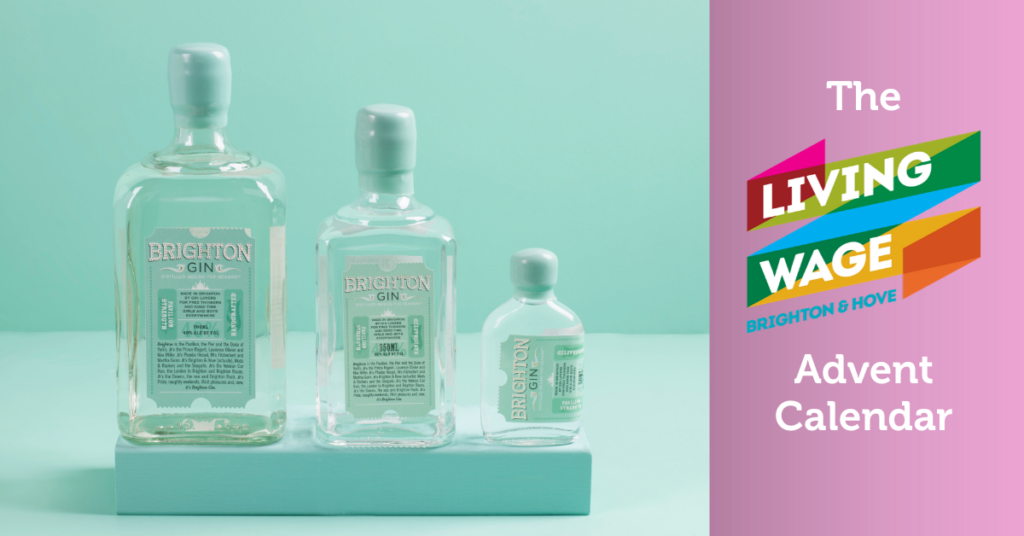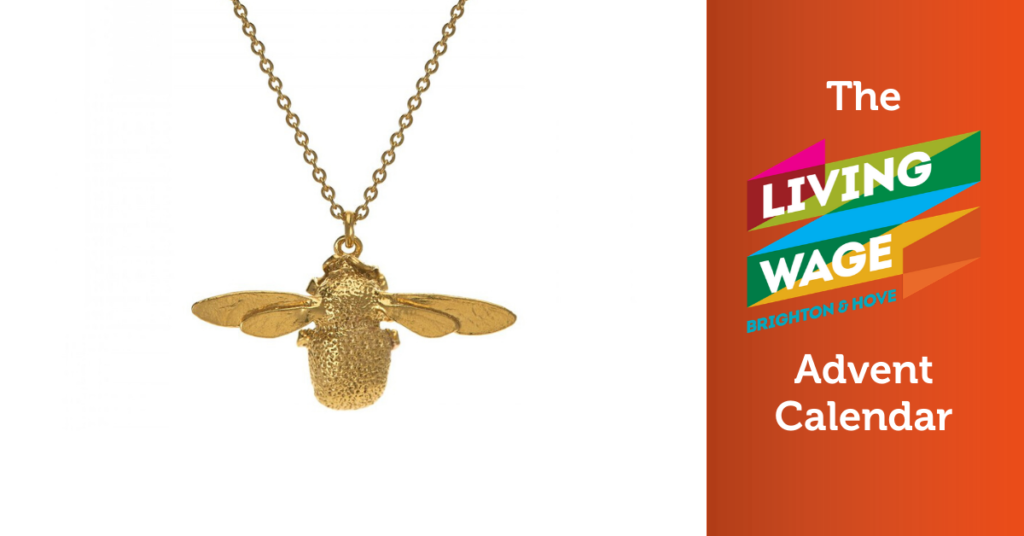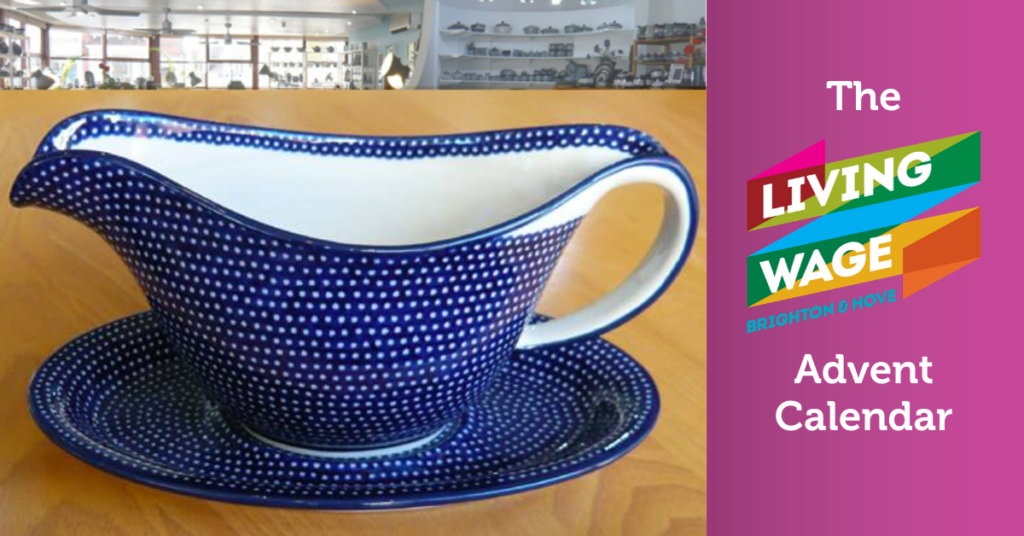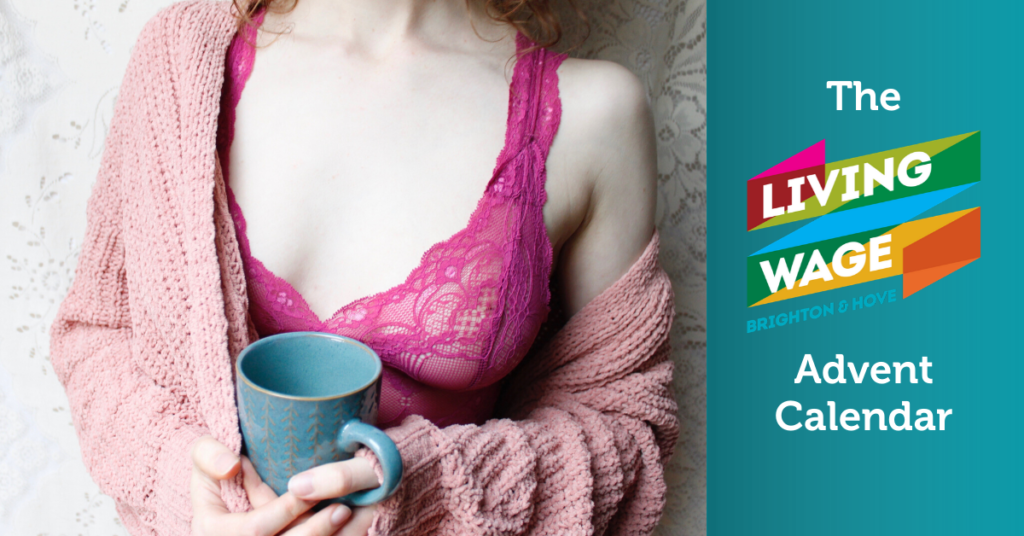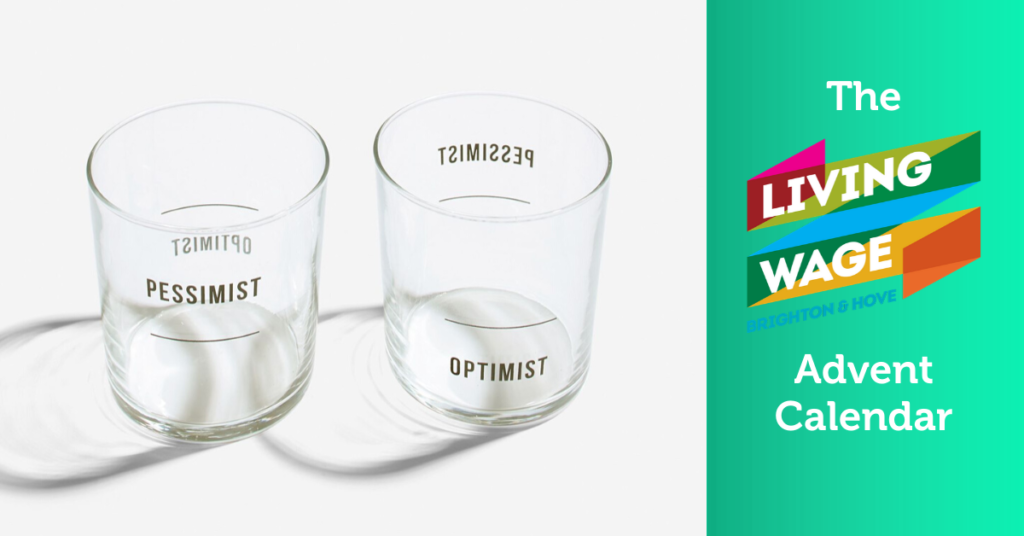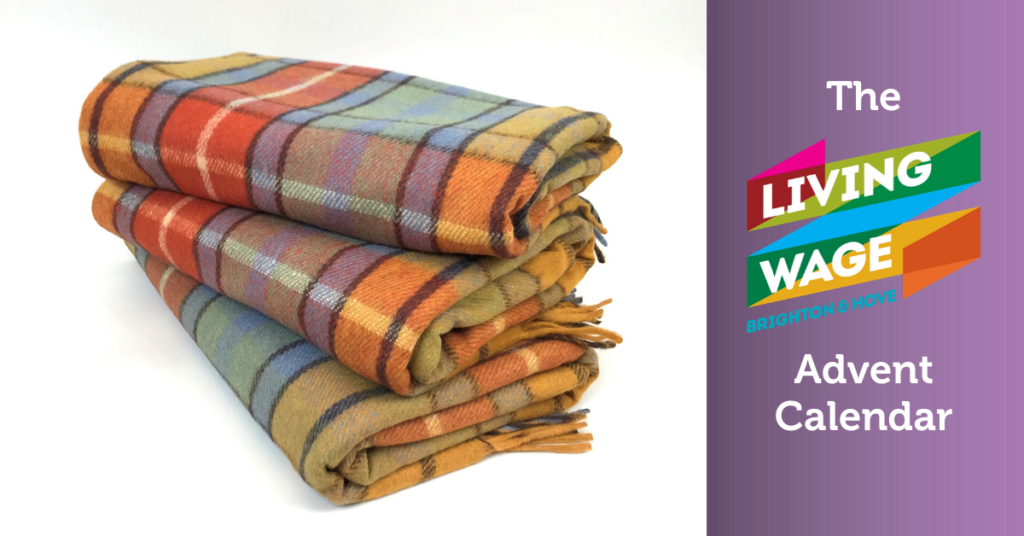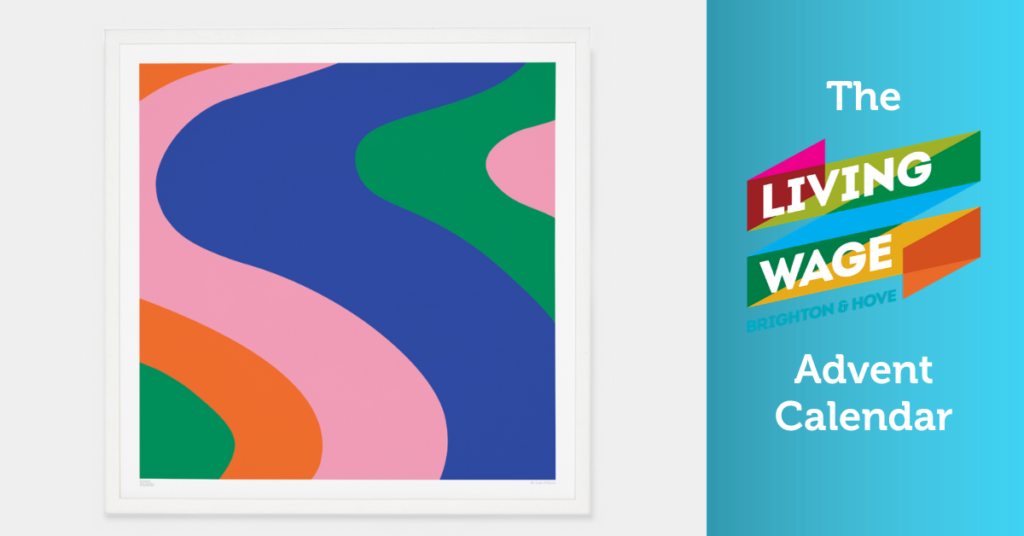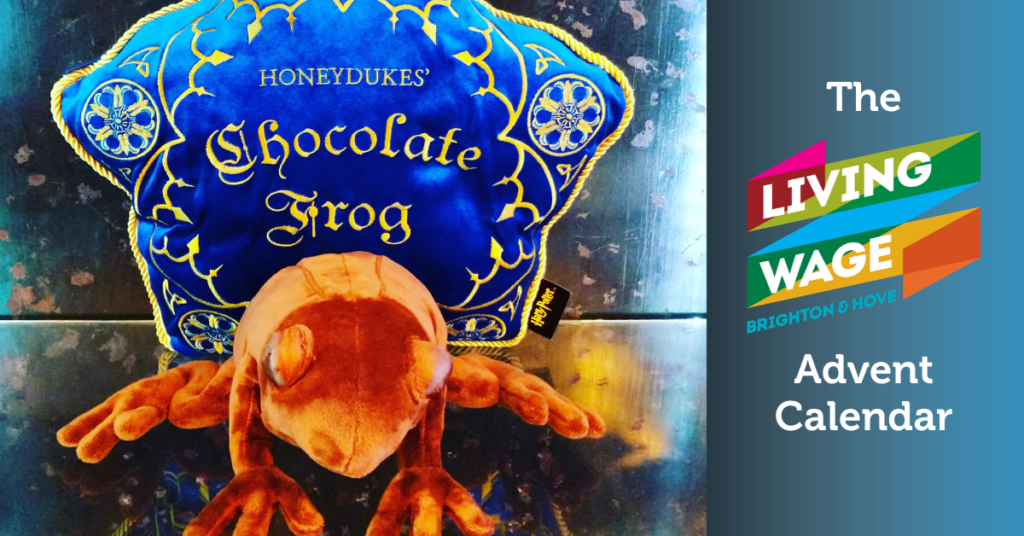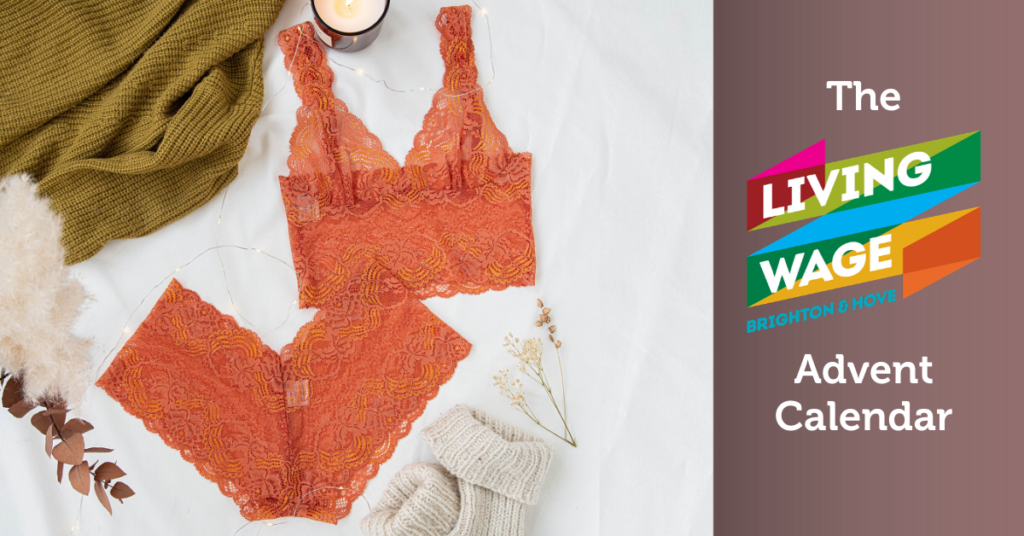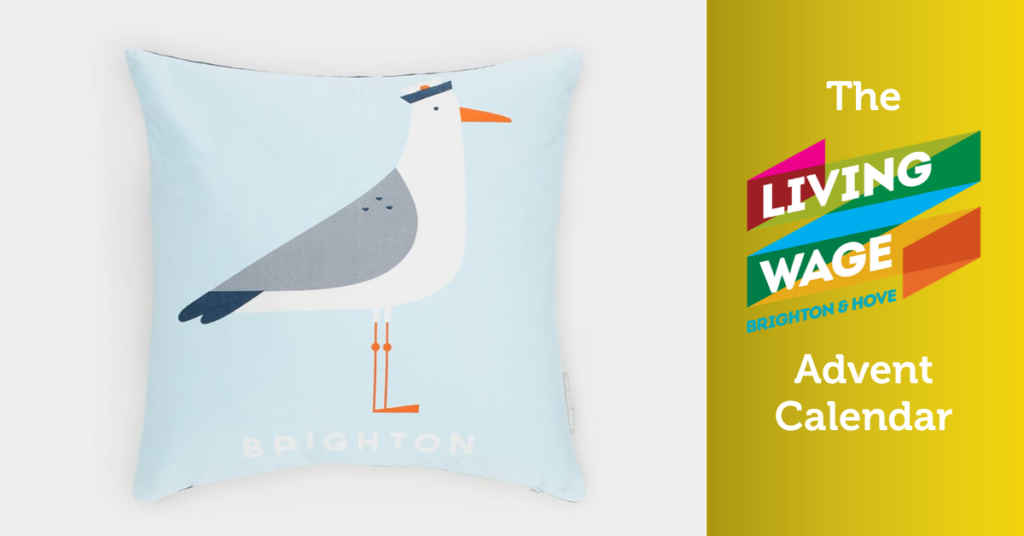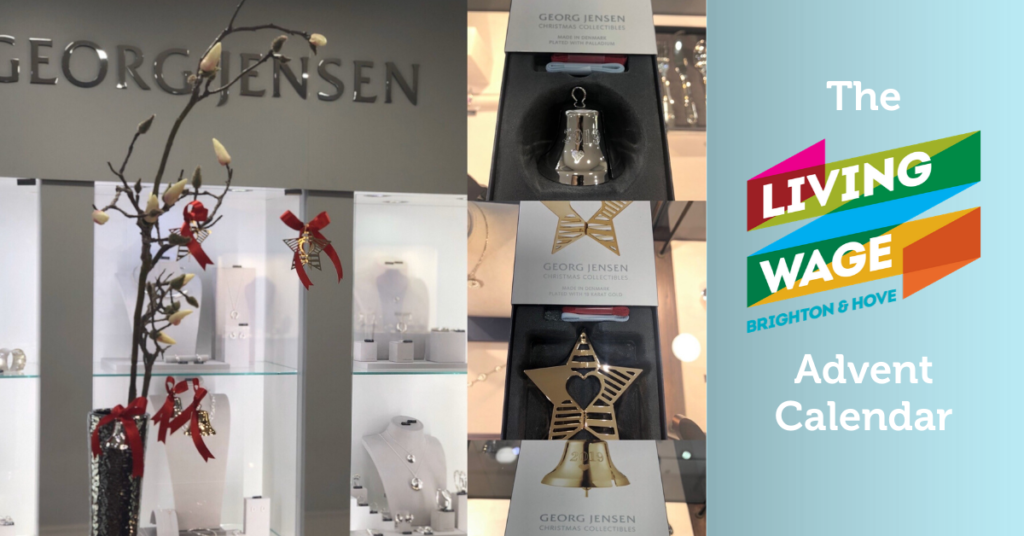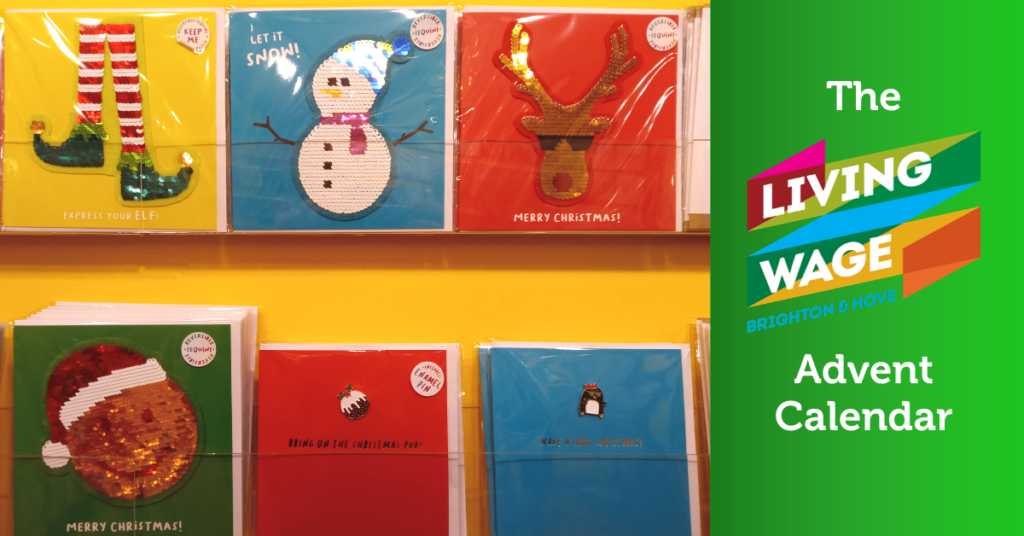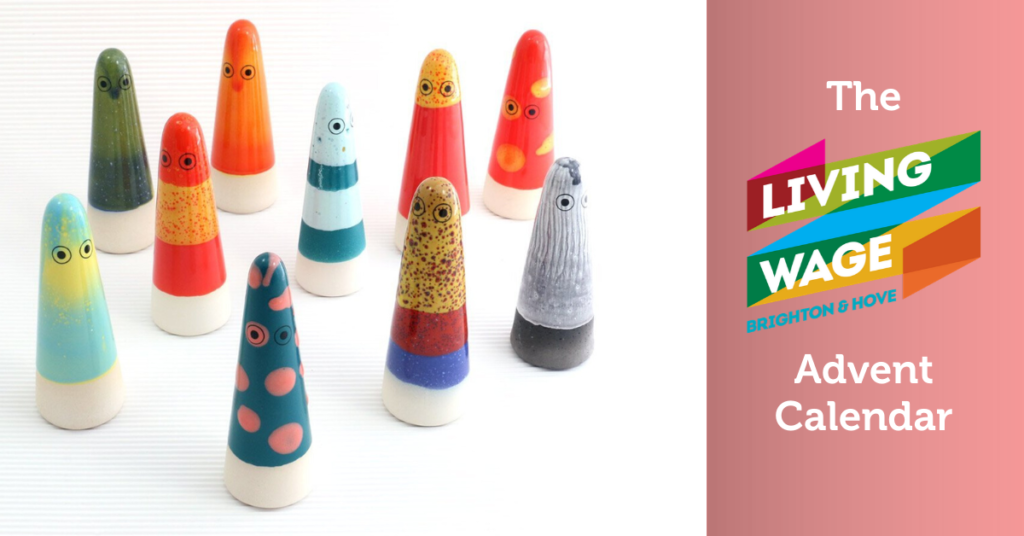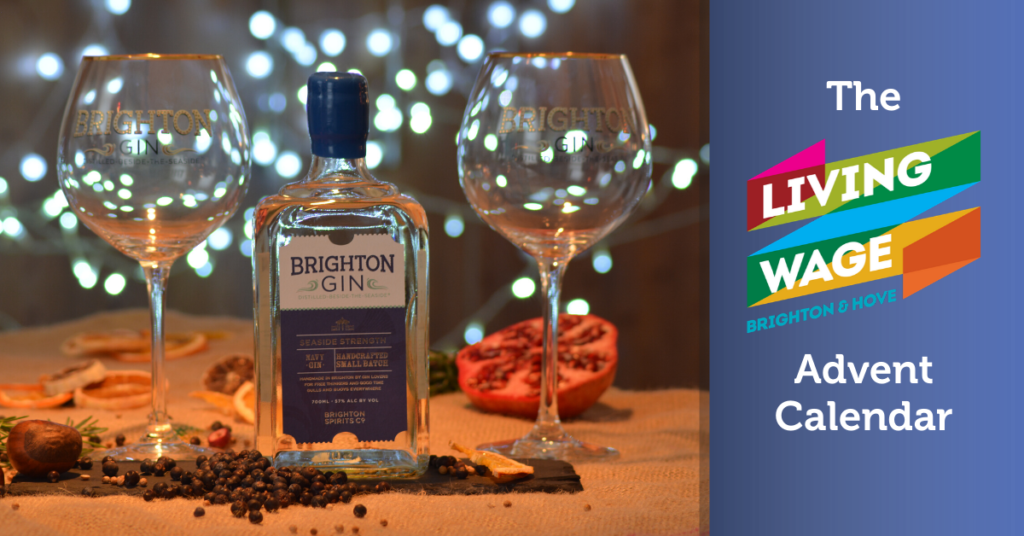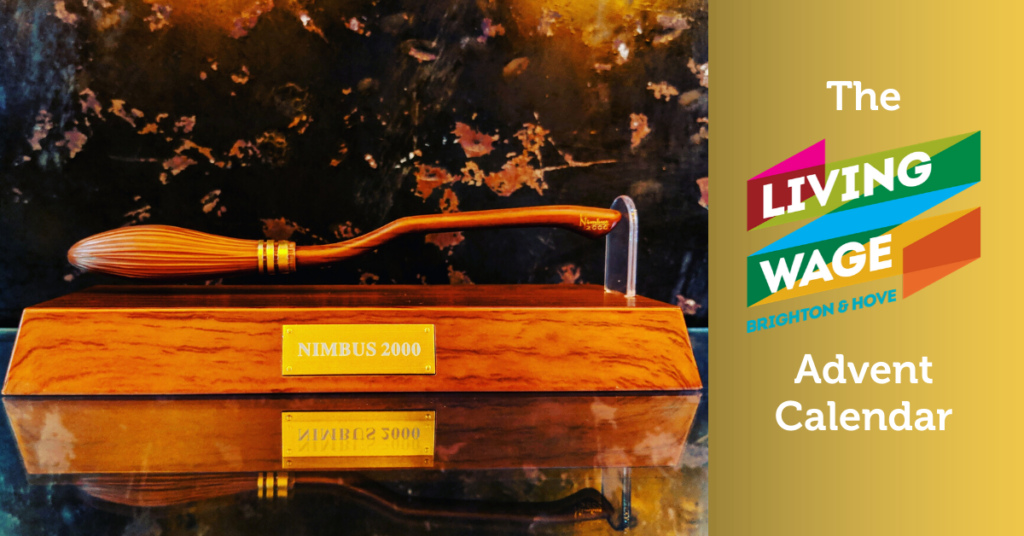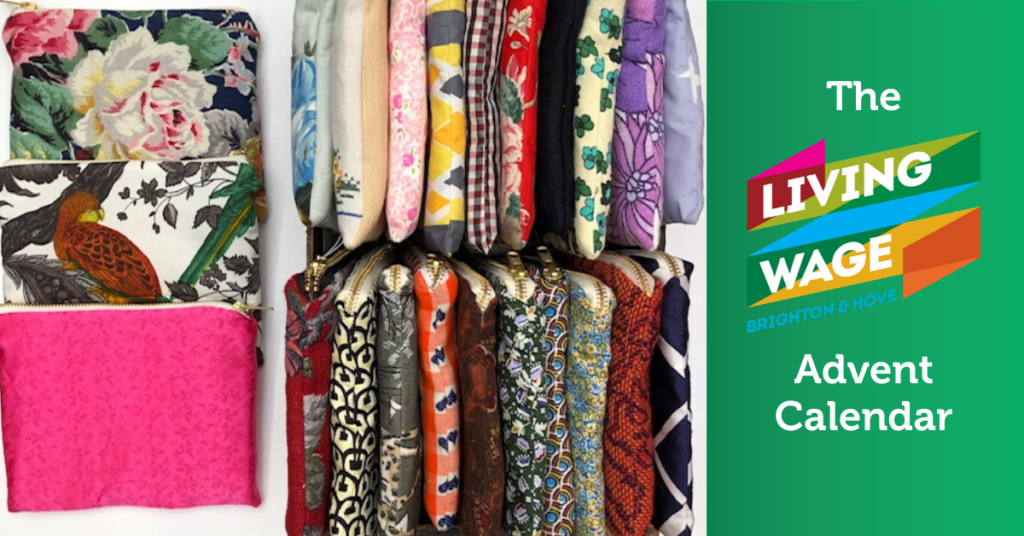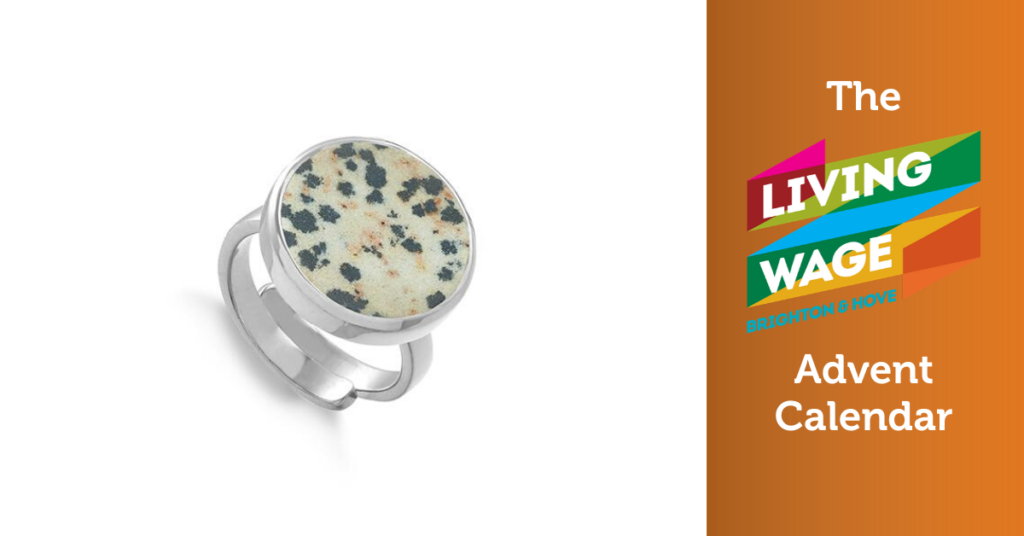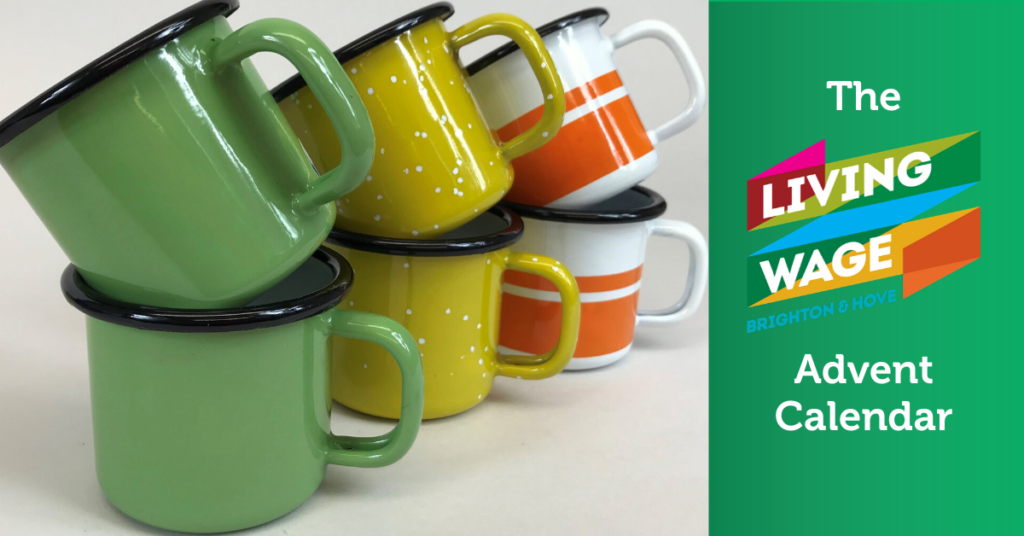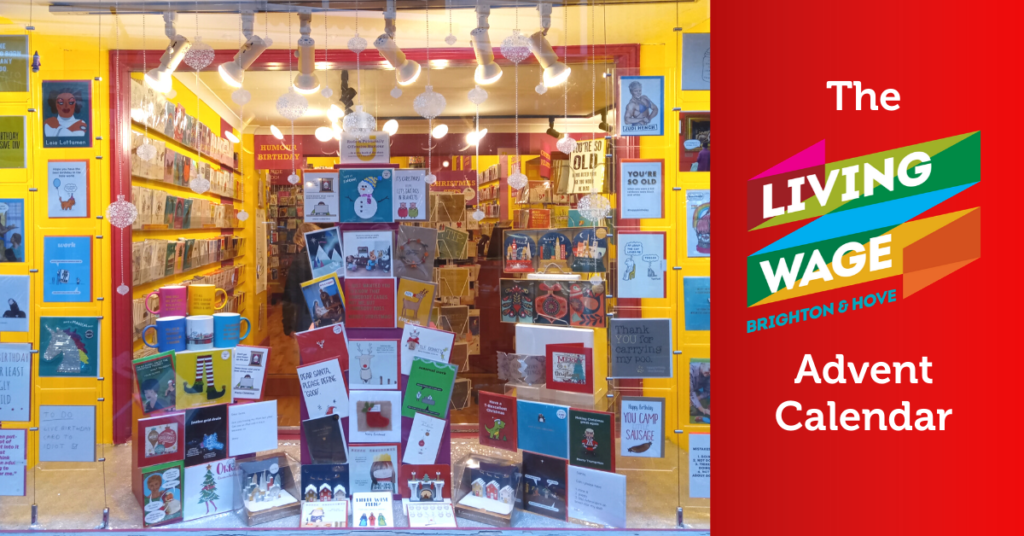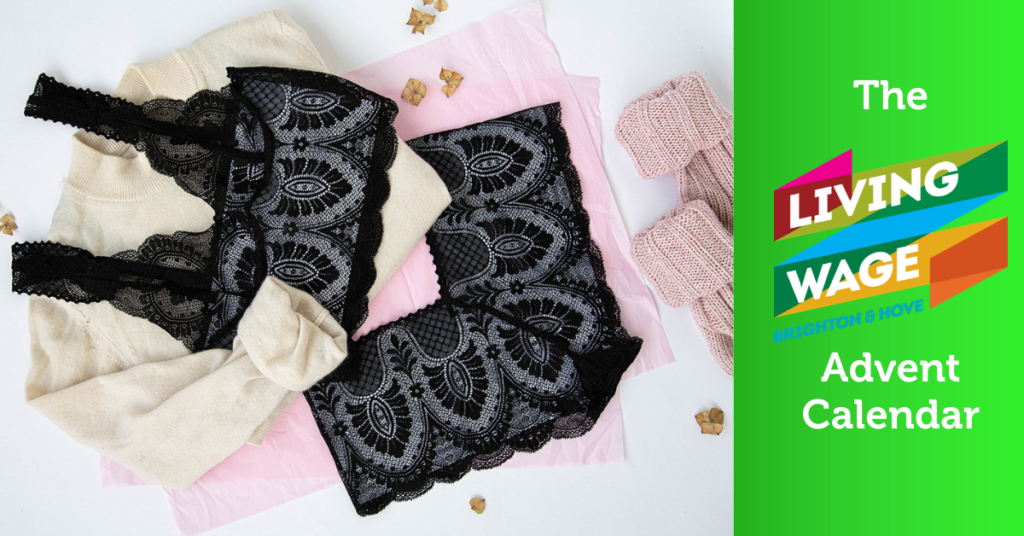 … Stay tuned – we'll be adding more throughout December!