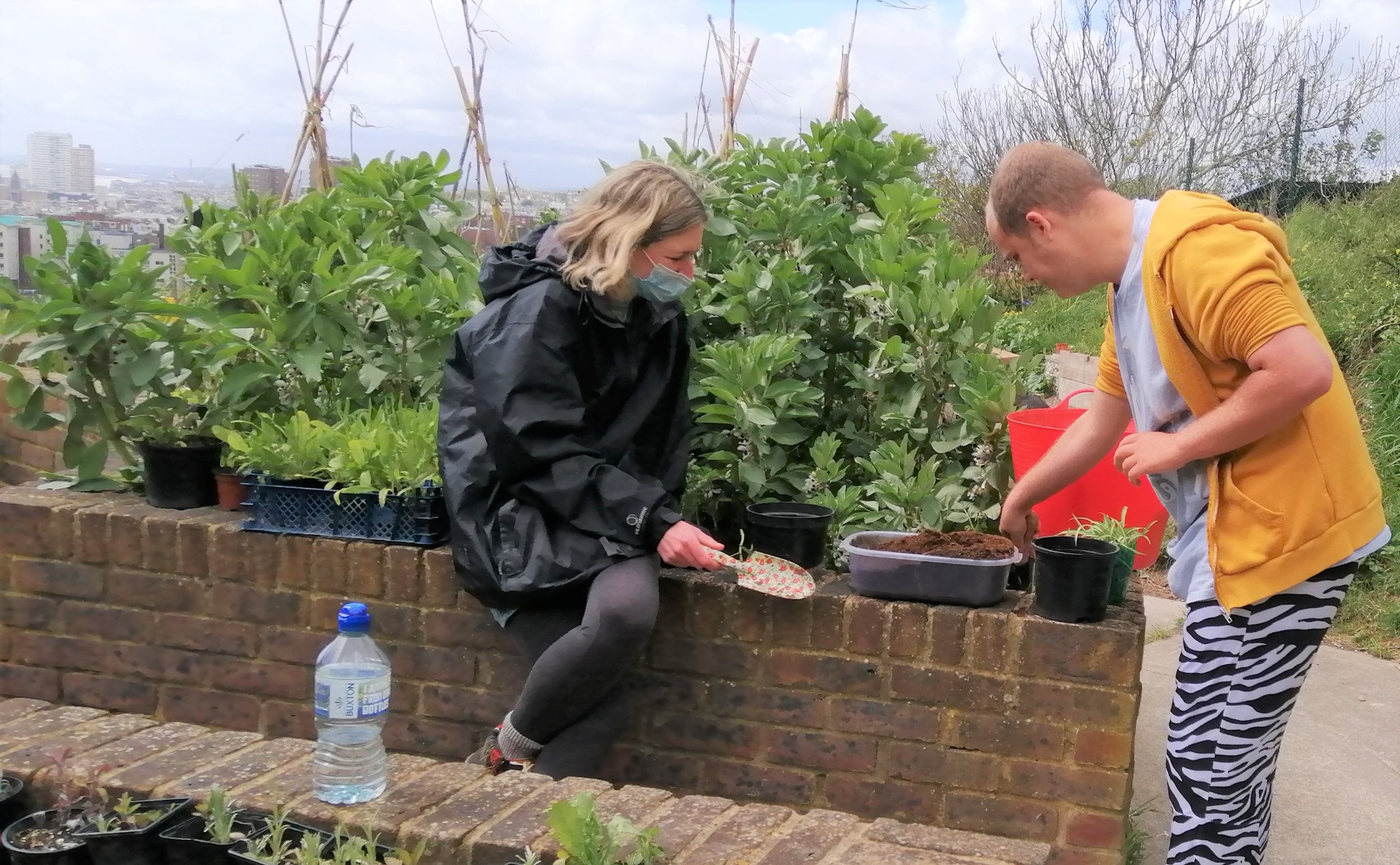 Why is St. John's School and College a Living Wage Employer?
1st December 2021
This autumn brought many new employers to the Brighton & Hove Living Wage Campaign in a variety of sectors. One such employer, St. John's School and College, is a leader in local education and charity sectors.
"St. John's School and College is a specialist school and college offering high quality education and care for young people aged 7-25 with a wide range of special educational needs," says HR Manager Christine McFee.
St. John's School and College has a history of service spanning nearly 130 years. Founded by Miss Jane Borradaile in 1886 as a convalescent home and reimagined as a school for children with learning disabilities in 1956, St. John's strives to "provide the very best in education, care, and support" to its students.
St. John's joined the Living Wage Campaign this autumn, seeing the Living Wage as "central to St. John's strategic objectives" as a provider of care to children and young people.
"We hope that being paid the Living Wage will support our employees with their living costs, financial management, and wellbeing."
Even though running a business in the charity sector poses unique challenges, Christine McFee says employers "must reward colleagues competitively no matter which sector we operate in."
"The Living Wage should apply to all sectors and roles." At St. John's School and College, paying employees a Living Wage aligns with the ethos of its founder, whose vision was to "protect and help those most vulnerable in our society."